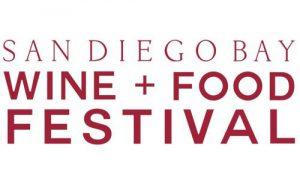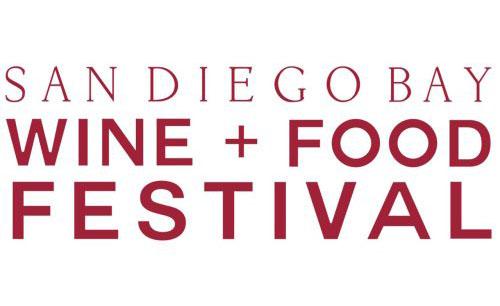 On November 17th, 2016, in partnership with the San Diego Bay Wine + Food Festival, the Berry Good Food Foundation awarded stipends to three local fishermen to recognize their contributions to the city's seafood community. The annual scholarships—organized by Fast Forward Futures and Chaîne des Rôtisseurs—usually go toward culinary school tuition for aspiring chefs. However, Chef Rick Moonen, an early champion of sustainable seafood practices, was scheduled to lead events at the festival as well as appear as a panelist at the BGFF's fourth Future Thought Leaders panel discussion on sustainable seafood that same week. The two organizations put their heads together and decided to nominate local fishermen for consideration along with the culinary students. The BGFF hopes to nominate farmers and other local producers in the future as the collaboration continues. Here are the stories of the three deserving recipients:
Shawn Aulby — $1,000 Award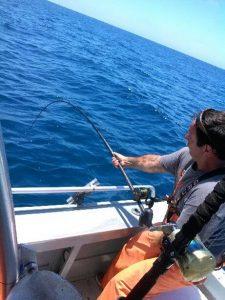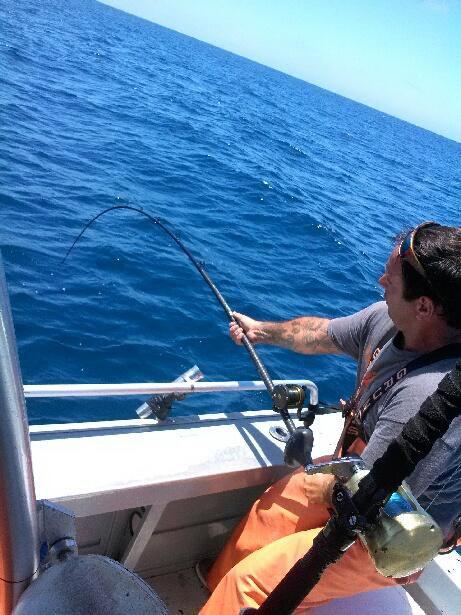 Shawn learned to fish alongside his dad and grandfather as a boy in Oceanside. Sadly, his wife passed away several years ago, leaving him as a single father of four children. He wasn't able to keep his job and still manage the demands of being a single parent, so he followed his passion and got a commercial fishing license, which allowed him a more flexible schedule.
Shawn began selling his catch to local restaurants in North County like Fish 101, Local Tap House, 608 Oceanside, and Wrench & Rodent Seabasstropub. His business doubled in the last year and he was able to hire another fisherman.
Shawn plans to use the $1,000 stipend to go toward purchasing a commercial boat. He currently operates from a recreational vehicle that can't withstand the wear and tear of rod-and-reel fishing.
His ultimate goal is to buy a $14,000 Ponga hull he can take to Mexico, and to expand his employee base so he can be a more consistent supplier of local fish to San Diego restaurants.
Rex Kirkpatrick — $500 Award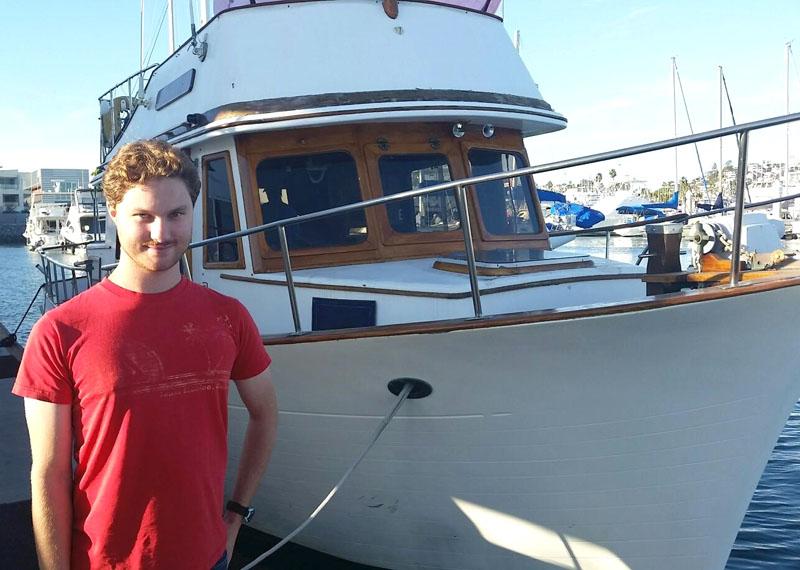 Rex Kirkpatrick (pictured with the "fixer upper" fishing boat he and his father purchased after receiving the $500 award) began working at Catalina Offshore Products in September of 2013. He came to the company through San Diego Unified School District as part of their adult community education program. Jobs subsidized by the program help young adults like Rex, who has autism, transition out of the school environment while teaching independence and responsibility.
Rex started out building sushi kits for mail-order shipments, but soon let management know that he was passionate about fish and wanted to be more involved. They put him to work removing scales and pin bones from fish, and he became very adept at filleting.
Now 21 years old, Rex is officially employed part-time by Catalina Offshore. He is also working on growing a fishing business and recently sold his first swordfish, caught sustainably by rod and reel off of his father's commercial boat.
Chris Eacobellis — $500 Award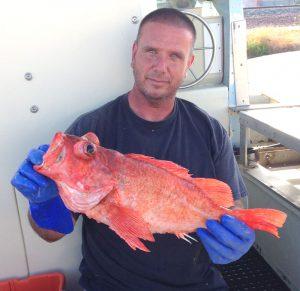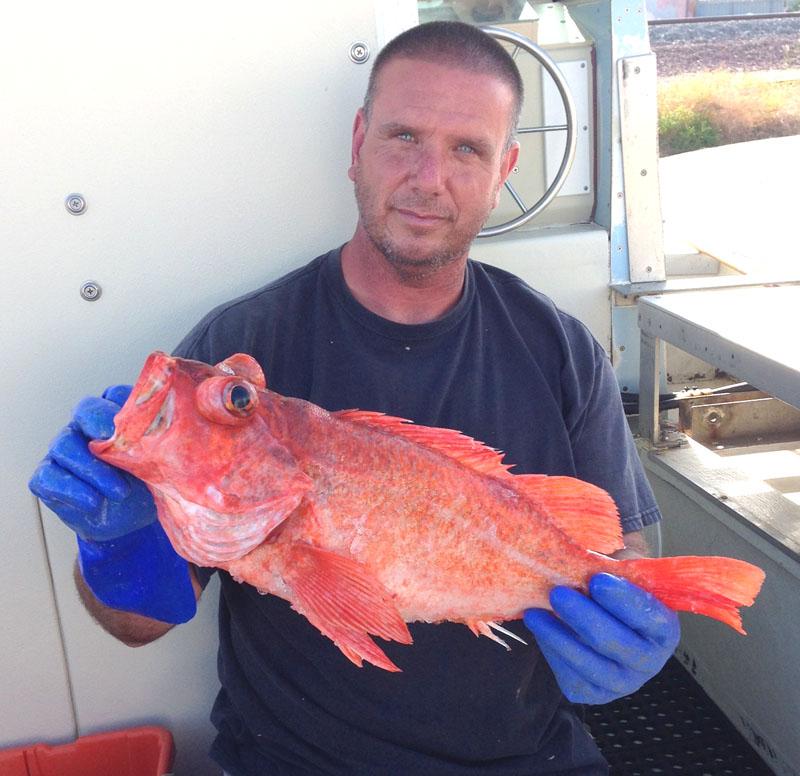 Working for 23 years in the San Diego community, Chris Eacobellis is a third-generation fisherman who catches rockfish and swordfish with his father, who taught him the importance of sustainability. They are committed to the harvesting of legal catches, and advocate against illegal and unethical methods. They know they must respect sea life in order to ensure its healthy future and, in turn, their continued success as commercial fishermen. However, working in a sustainable manner can have its challenges. The number of regulations that protect marine life, and their associated costs, can add up. Chris plans to use the $500 stipend to mitigate these fees, improve the condition of his boat, or perhaps learn about a new fishery and expand his skill set.
Want to hear more about sustainable seafood in San Diego? Watch the video of the Future Thought Leaders panel discussion in collaboration with University of California Television or read the recap on our blog.