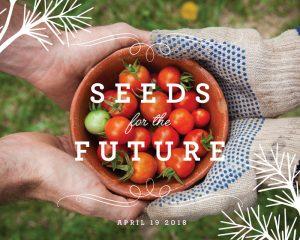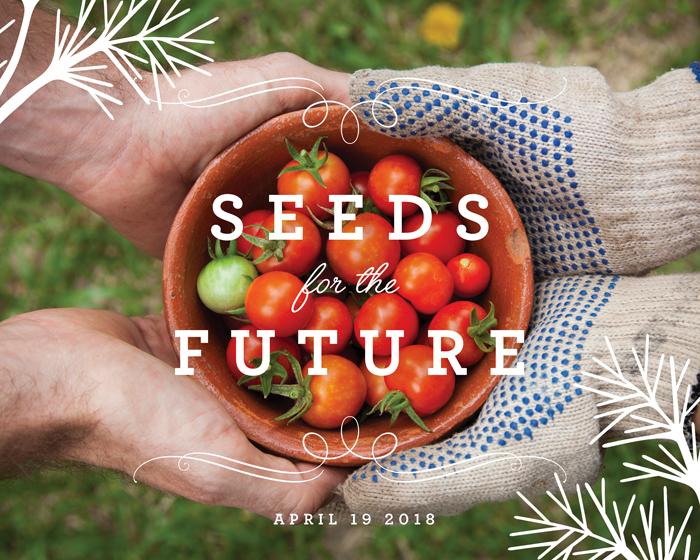 On April 19, 2018, the Berry Good Food Foundation (BGFF) hosted "Seeds for the Future," an unforgettable event celebrating San Diego's local and sustainable culinary community of farmers, fisherman, bakers, winemakers, distillers and brewers.
The sold-out interactive five-course dinner was prepared by some of the region's top-tier chefs: Brian Malarkey, Shane McIntyre, and Adrian Mendoza from Herb & Wood; Brad Wise from Trust; and Andrew Bachelier from Campfire.  The chefs made excellent use of Specialty Produce's stunning new Studio Kitchen, complete with chef demo tables and overhead video cameras for easy viewing.
The intimate crowd of 50 attendees turned out to support the cause, surpassing our goal of $10,000 to raise $13,000 for BGFF's school garden support program as part of its mission to advance a healthy, integrated food system by educating, connecting and supporting food producers and consumers.
The evening kicked off with a lively cocktail hour and creative tray-passed appetizers served up by Mesa College culinary student volunteers. Guests enjoyed lamb pops with local strawberry char siu; Adrian's country wheat with whipped ricotta, Carlsbad strawberries and Encinitas fava beans; and foie torchon bites with green apple, fennel, and amaranth on a seed cracker. Drink offerings included Vesper Vineyards wines, which are grown naturally in San Diego; SR76 beer; a garden cocktail from Misadventure Vodka, which is produced from grains that would otherwise be thrown out; and San Diego Distillery whiskey. A cocktail raffle awarded a few lucky guests with produce boxes from Be Wise Ranch and two tickets to a show at Belly Up.
The culinary benefit was emceed by beloved San Diego TV personality and cookbook author Sam "The Cooking Guy" Zien who helped showcase the diversity of ingredients as well as guide people through a garden-themed silent auction with items like a private chef dinner at Coral Tree Farm with Secret Table, tickets to the San Diego Museum of Art Bloom Bash, a garden tour and dinner at Hotel Del Coronado's 1500 Ocean, a private garden Guru Nation yoga session, artwork from Bliss 101, and more.
Each course utilized only the freshest meats, fish, vegetables, fruits, herbs, and spices sourced within a 100-mile radius. Spearheading the procurement of these items was Jack Ford of Taj Farms who oversaw the collaboration between the chefs and contributing vendors, obtained top-quality proteins and other ingredients from local farms, and contributed more than $1,000 worth of cheeses and other dairy products.
Herb & Wood's Co-Chef Brian Malarkey, who is an outdoorsman at heart and voted "favorite chef" by local farmers at 2016's Berry Good Night, offered a delicious seafood misto for the first course that included San Diego fluke, Point Loma sea urchin, and Coronado Island prawns.
Co-Chef Shane McIntyre followed up with a special ricotta dumpling and bean stew with sheep cheese broth for the second course. The decadent broth was made using a year-aged sheep cheese from a Berry Good Food Academy class, and Rio Del Rey Kashmir beans sourced from a small family farm in Valley Center that is the only organic grower of this bean in North America.
Campfire's Executive Chef Andrew Bachelier's third course was an impressive presentation of local box crab from Plan B Sustainable Fisheries with Dassi Family Farm tomatoes, cucumber, ancient grains, and a chili garum vinaigrette.
Trust's Executive Chef and Co-Owner Brad Wise prepared a crowd-pleasing dish using Stehly Farms Organics Spring lamb, which is grass-fed on a biodynamic farm among citrus groves, so no crop feed or water is needed. It included pistachio-crusted lamb belly and loin lambchetta, roasted lamb leg, Merguez sausage, lamb neck and offal pie, and bone marrow.
Ending on a sweet note, Herb & Wood's Executive Pastry Chef Adrian Mendoza whipped up a seasonal crème fraîche mousse with Be Wise Ranch strawberries and rhubarb, pistachio crémeux, and lime jam.
Thank you to all the incredible chefs, attendees, and sponsors who helped make our school garden fundraising drive an incredible success: Herb & Wood, Campfire, Trust, Specialty Produce, San Diego Distillery, Vesper Vineyards, Misadventure Vodka, SR76 Beerworks, Temecula Olive Oil Company, Chef Works, San Diego Seed Company, Solar Rain, and Archie's Acres.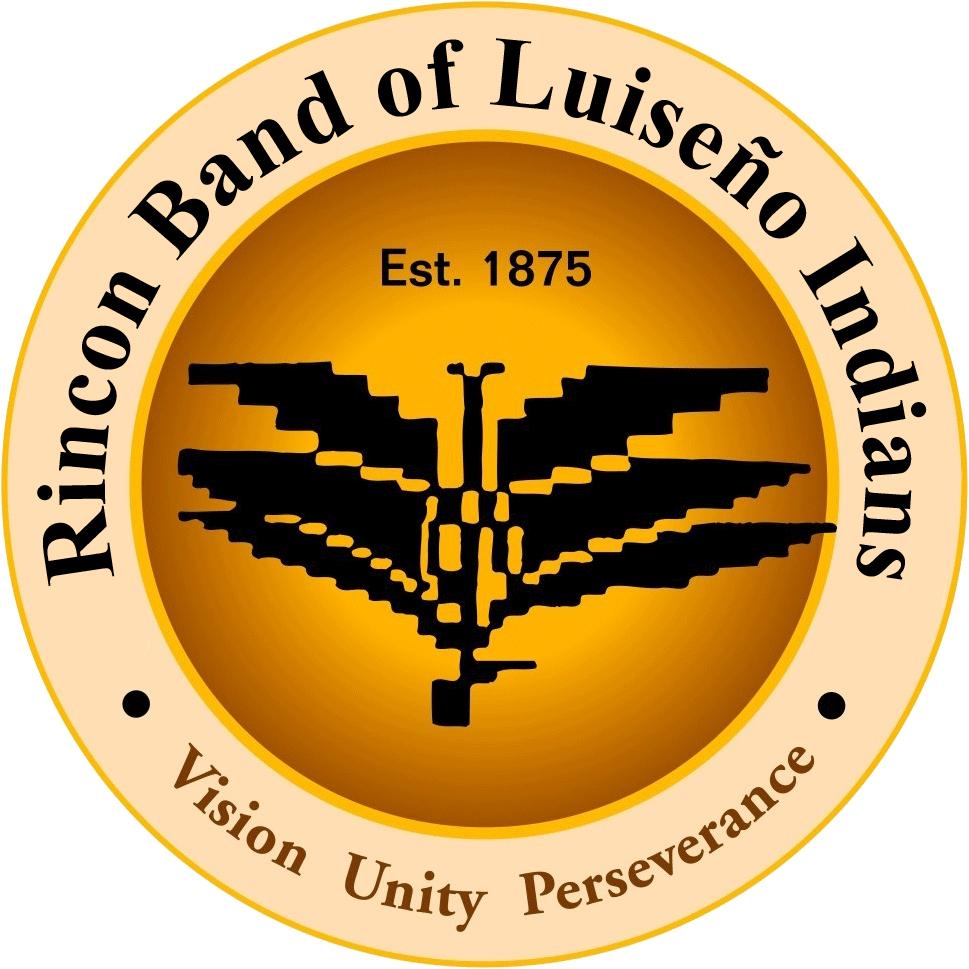 We are also very grateful to Roger Harrington of Specialty Produce for hosting the Berry Good Food Foundation event and special thanks to the Rincon Band of Luiseño Indians who continue to sponsor our programs with such generosity.
If you know of a school or educational organization in San Diego County that could benefit from a grant of $500 to $1,000, please download the garden grant application on our website, with the submission deadline and issuing of funds to be announced in Fall 2018.