Need some gift ideas for your favorite foodies this year? We've got you covered! BGFF founder Michelle Ciccarelli Lerach reached out to community partners far and wide to compile this unique array of local treats that will surely delight and surprise your friends and family this holiday season.
1) LOCAL HONEY AND BEEKEEPING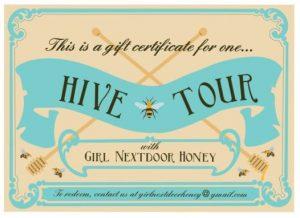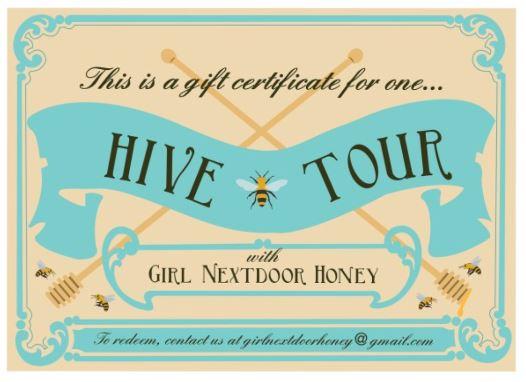 Know a honey lover or someone who might be ready to try out beekeeping? Buy them a Hive Tour ($39) or Intro to Beekeeping ($40) gift certificate from Girl Next Door Honey, which shows you how to produce natural and sustainable hive-based honey in your backyard (largely via their host-a-hive program). They also offer a variety of beekeeping classes and workshops, one-on-one consulting, bee presentations for kids, and live bee removals (rescues).
If your budding beekeeper is ready for the next step, beekeeping supplies can be found at Bee Crazy and City Farmers Nursery.
Just want to buy a bottle of the good stuff? Clover ($15) and wildflower ($17.50) honey is produced by Sage Mountain Farm. Local honey in a variety of flavors is also available from Good Food Award-winning Mikolich Honey online and at the Little Italy and Pacific Beach farmers' markets.
2) ORGANIC PRODUCE


Give the gift of local, seasonal, and organic produce with a Community Supported Agriculture (CSA) subscription.
Be Wise Ranch: available in a trial size of 4 weeks at $140 or regular membership of 26 and 52 boxes at $30 a week
Sage Mountain Farm: available for a one-time trial at $34 or recurring membership in small (2-3 people; starts at $120 per month) and large (4-5 people; starts at $140 per month)
Stehly Farms Org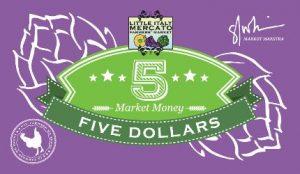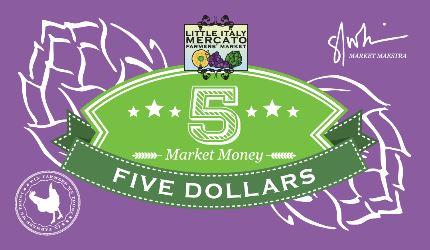 anics: available in small ($32; 8-11 organic items) or large ($40; 12-15 items), with a minimum order of 6 boxes; Stehly also donates $5 from each CSA box to local schools
Suzie's Farm: available in 2, 6, 13, 26, and 52 boxes; from $60 to $1,105
You can also buy gift certificates, or "Market Money" at the Pacific Beach, Little Italy, and North Park farmers' markets.
3) SEASONAL BOARD GAME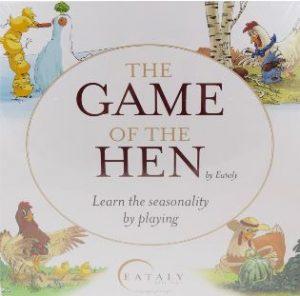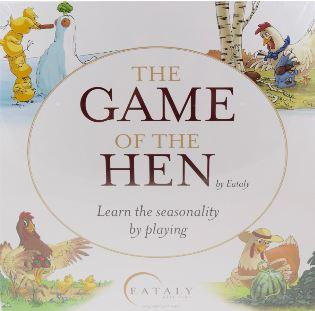 The Game of the Hen ($39.99) is a board game promoting seasonal eating by Eataly in collaboration with Slow Food Italia.
4) SUSTAINABLY-RAISED MEAT
For your beef-loving friends, N-3 Cattle raises grass-fed cows in a sustainable manner by having them graze on naturally occurring grasses until they are finished on locally-grown grains. A variety of sizes and ages available, from 350-1200 lbs., at $4-10 lb. To order, contact Jordan at (760) 889-6480.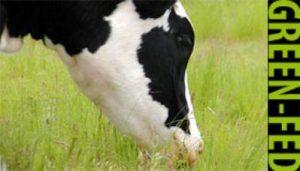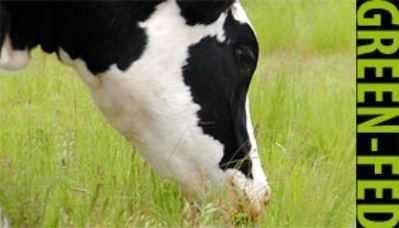 Sage Mountain Farm offers a CSA on its signature Green-Fed™ beef, and farm owner Phil Noble says that subscribers can receive pork in lieu of beef with any delivery (half share $132.50, approx. 10 lbs., full share $254, approx. 20 lbs.). Sage Mountain also offers its ground beef  in 1-lb. ($10) and 10-lb. ($100) packs.
Stehly Farms Organics sells whole cattle from Schaner Farms. Email Stehly to inquire about pricing.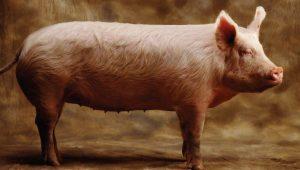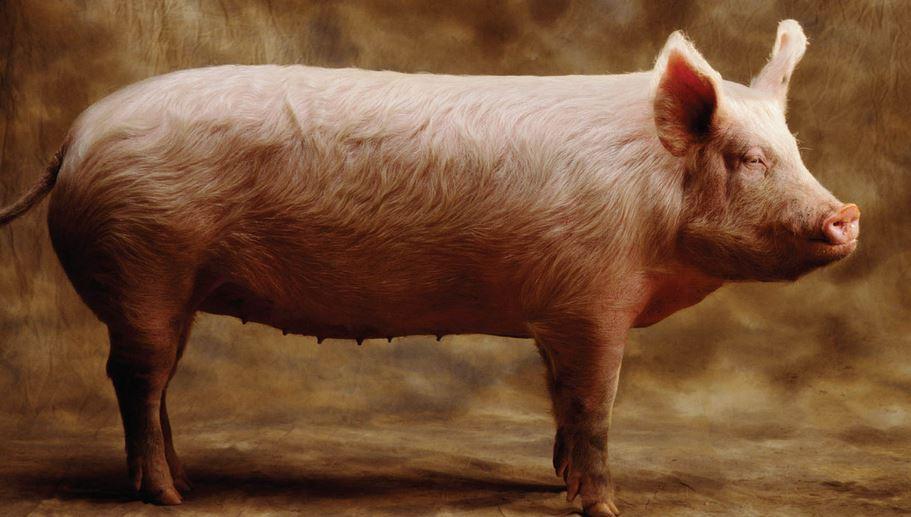 If you're more of a pork fan, Stehly Farms Organics offers whole pigs that were pasture-raised under avocado, citrus, and oak trees on a regular diet of organic vegetable scraps and local brewery grain, supplemented by organic feed (approx. $3 per lb., 175-400 lbs, max. price of $500).  Email Stehly to order.
Sage Mountain has whole or half pigs raised on organic fruit and vegetables, alfalfa, and beer mash with customizable cuts and flavors (whole pig $1,350, approx. 130 lbs.; half pig $700, approx. 65 lbs.). If you're worried about storage, they can also provide you with a freezer at cost.
Newcomer Maher Family Farm has pigs lovingly raised by young farmers. Email the farm for more details.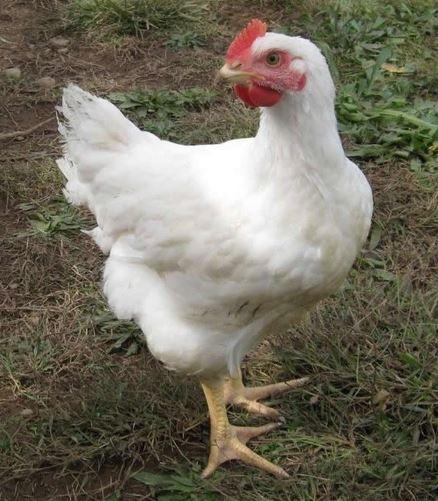 13-year-old farming superstar Kylie Konyn has Cornish Cross free-range chickens, raised on organic feed and harvested at Stehly Farms Organic (approx. $20; $5 per lb. at an average of 6 lbs). Email Kylie for more information. (Kylie already sold out of her beef for this year, but will have more in the spring.)
Pastured chickens from Descanso Valley Ranch are available at the Little Italy Mercato and Three Sons Farm at the North Park farmers' market.
Da-Le Ranch sells California-raised lamb (as well as pork, beef, and poultry) at all three San Diego Markets as well as other local farmers' markets.
Stehly Farms Organics also has pasture-raised lamb (approx. $300 per whole animal). Email Stehly to order.
5) COOKING CLASSES
Give the gift of knowledge — on what to do with all this local bounty!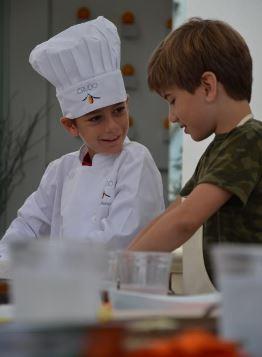 Renowned chef and San Diego newcomer Pascal Lorange has launched kids' group cooking classes at his Crudo restaurant in Carmel Valley. A 90-minute class for 10 kids ($325) teaches them how to prepare sweet and savory dishes and includes an apron (plus an appetizer for patient parents). Look for adult classes in January: a 2-hour hands-on cooking class ($100) with Pascal that includes champagne, bien sûr!  Email Sylvie for more information.
Chef Jenn Felmley offers customized private and group cooking classes:
Private cooking class for 1-2 people: $175*
Private group hands-on class for 4 students minimum: $85*
Private group demonstration class for 10 students minimum: $45*
Private group kids' class for 4-10 students: $55 person (including food)
*Prices are per person and do not include the cost of food.
For more information or to create a specialized gift class, email Chef Jenn.
Mary Papoulias-Platis offers a number of two-hour outdoor cooking classes ($40-$45) at the Flower Fields in Carlsbad. Tickets are still available for her December 14th class "Coastal Holiday Seafood Luncheon" or you can purchase gift certificates for her 2017 classes resuming in February by emailing Mary.
Gift certificates also available for Veg-Appeal, which has a variety of healthy plant-based cooking classes held around San Diego County — maybe just the thing after holiday indulgences!
6) HAWTHORNE COUNTRY STORE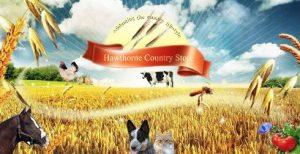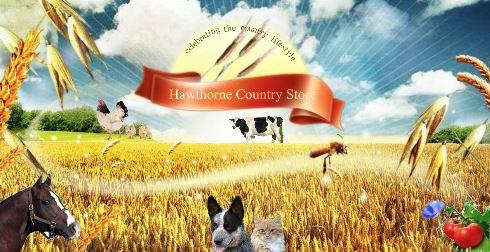 With locations in Escondido & Fallbrook, Hawthorne Country Store is a great place to connect with well-informed farmers, canners, and composters. It features everything from live chicks and animal feed to homesteading supplies like home canning and preserving equipment (by Kraut Source and others), plus cheese-making supplies and classes.
7) LOCAL AND SUSTAINABLE SEAFOOD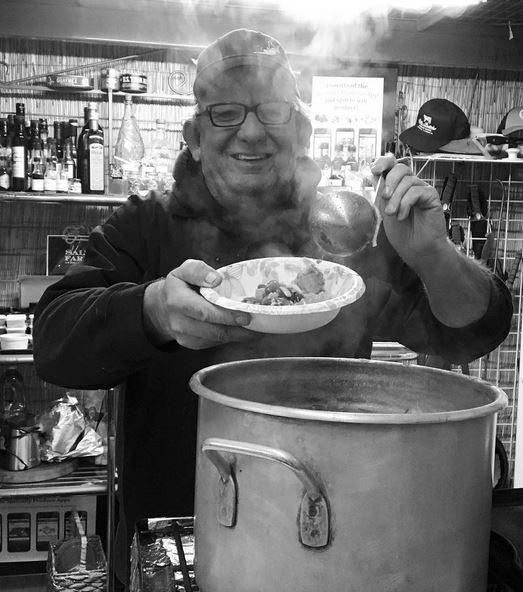 Give the gift of sustainable seafood with gift cards! If you want to try something new, or you're not sure how to prepare a fish, Catalina Offshore Products' fishmonger Tommy Gomes is always on hand with demonstrations and tips. Try the opah abductor muscle for a meaty, steak-like cut. If you're lucky, you might catch Tommy cooking up some samples in his onsite kitchen! Add a ticket to one of his Collaboration Kitchen dinners with guest chefs for a complete package. Gift cards start at $25 in-store and at $50 online.
Gift cards are also available for Fishbone Market in Liberty Station.
Email Dan for more information.
8) BOOKS
Did you hear that the BGFF launched its Book Club a few months ago? Catch up on the reading with the two books we selected. And if you buy them using our AmazonSmile link, 0.5% of the price will be donated to the BGFF.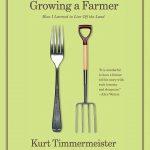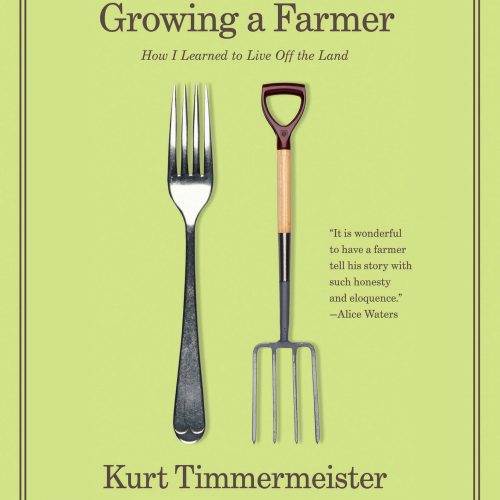 Growing a Farmer: How I Learned to Live Off the Land
by Kurt Timmermeister
A practical and humbling account of a city dweller who discovers the connection between what he eats and where it comes from when he buys a farm outside of Seattle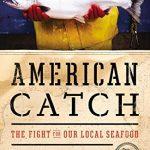 American Catch: The Fight for our Local Seafood
by Paul Greenberg
This award-winning author travels the country to understand why 91 percent of the seafood Americans consume is foreign.
ALSO NEW AND NOTEWORTHY: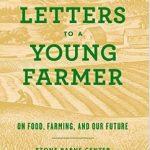 Letters to a Young Farmer
by Stone Barns Center for Food and Agriculture
A new generation of young people interested in farming, animals, and respect for the earth have come together to create a new agrarian community.
The Ultimate Guide to Urban Farming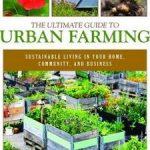 by Nicole Faires
How to grow a lot of food in any kind of urban living situation, from apartment to full-scale commercial venture
9) EDIBLE SAN DIEGO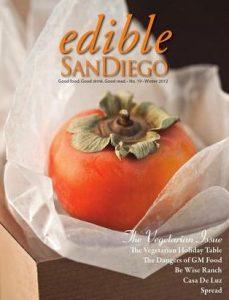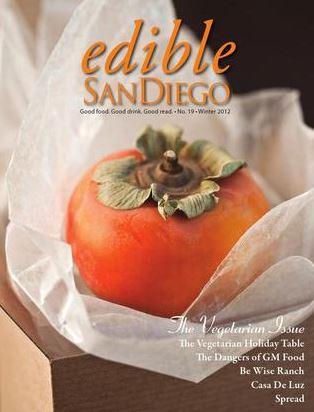 Stay up to date on our local and sustainable food community with a subscription to Edible San Diego magazine. It just changed ownership and you will want to stay tuned for some exciting new changes!
1 year (6 issues): $33
2 years (12 issues): $54
3 years (18 issues): $72
10) WINE!
Give the gift of local wines from one of the 115 wineries in San Diego County.
Vesper Vineyards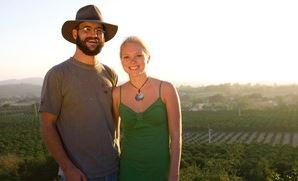 winemakers Alysha Stehly and Chris Broomell (pictured) were listed as "winemakers to watch" by the San Francisco Chronicle for "bringing San Diego County back into the conversation." Try the 2012 McCormick Ranch Carignan.
With a focus on Syrah, Syrah blends, and Petite Syrah, Victor Edwards of Edwards Vineyards & Cellars was chosen by San Diego Magazine as one of five "winemakers to watch" in San Diego County.
Offering gift sets: 2Plank Vineyards and Palumbo Family Vineyards, which specializes in estate-grown full-bodied single-variety reds as well as a few special blends like the Tre Fratelli Meritage.
Others worth checking out: Orfila Vineyards, best noted for its award-winning Rhone-style wines; Espinosa Vineyards for its estate-bottled Spanish-style wine from its family-owned-and-operated vineyard; and Stehleon Vineyards, whose small vineyards are hand-pruned and harvested.
And don't miss a visit to Baja's Guadalupe Valley, which USA Today recently called "North America's trendiest wine region." There are 174 wineries located there, but you can still find many of the region's wines at local stores like Whole Foods, The Wine Connection, and the Wine Vault & Bistro, and through distributors like Michelle Martain and Fernando Gaxiola.
Some starter wines to try:
Vena Cava Extra Brut Sparkling Rosé, Tempranillo, and Big Blend
Adobe Guadalupe Kerubiel, Rafael, Gabriel, and Serafiel
Monte Xanic Sauvignon Blanc, Chenin-Colombard, and Chardonnay
Villa Montefiori Brunello, Nebbiolo, and Sangiovese
Torres Alegre y Familia Llave Blanca and Zinfandel
Finca la Carrodilla Chenin Blanc and Tempranillo
La Lomita Pagano and Sacro
Lechuza Amantes
Try something new from sommelier Jeff Josenhans and his Domaine Santé line of California wine grape nectars (non-alcoholic), including Al's Ass (Gewürztraminer, Riesling), Bored-O Rouge (Cabernet Sauvignon, Merlot, Malbec), and Bored-O Blanc (Sauvignon Blanc, Sémillon). Find them at Specialty Produce, and the Little Italy & North Park farmers markets.
Cheers!