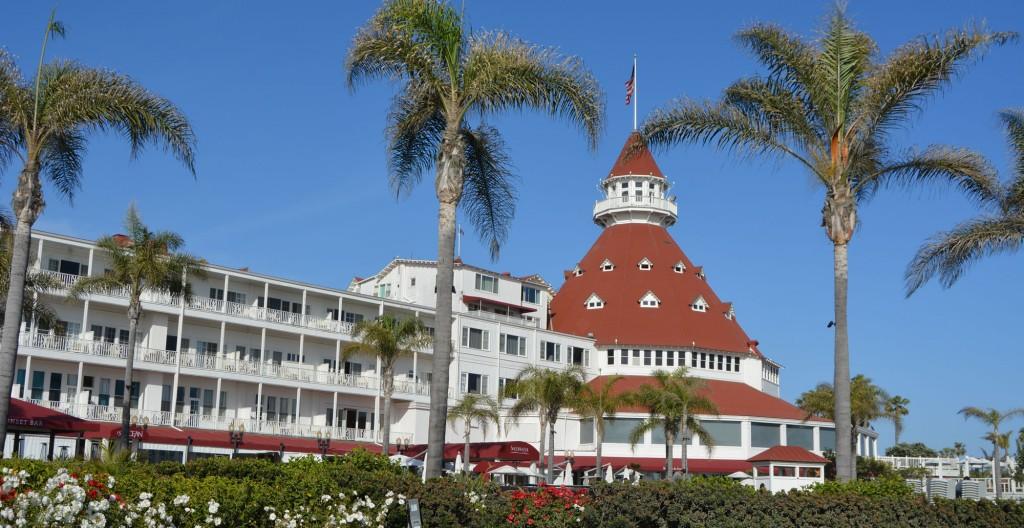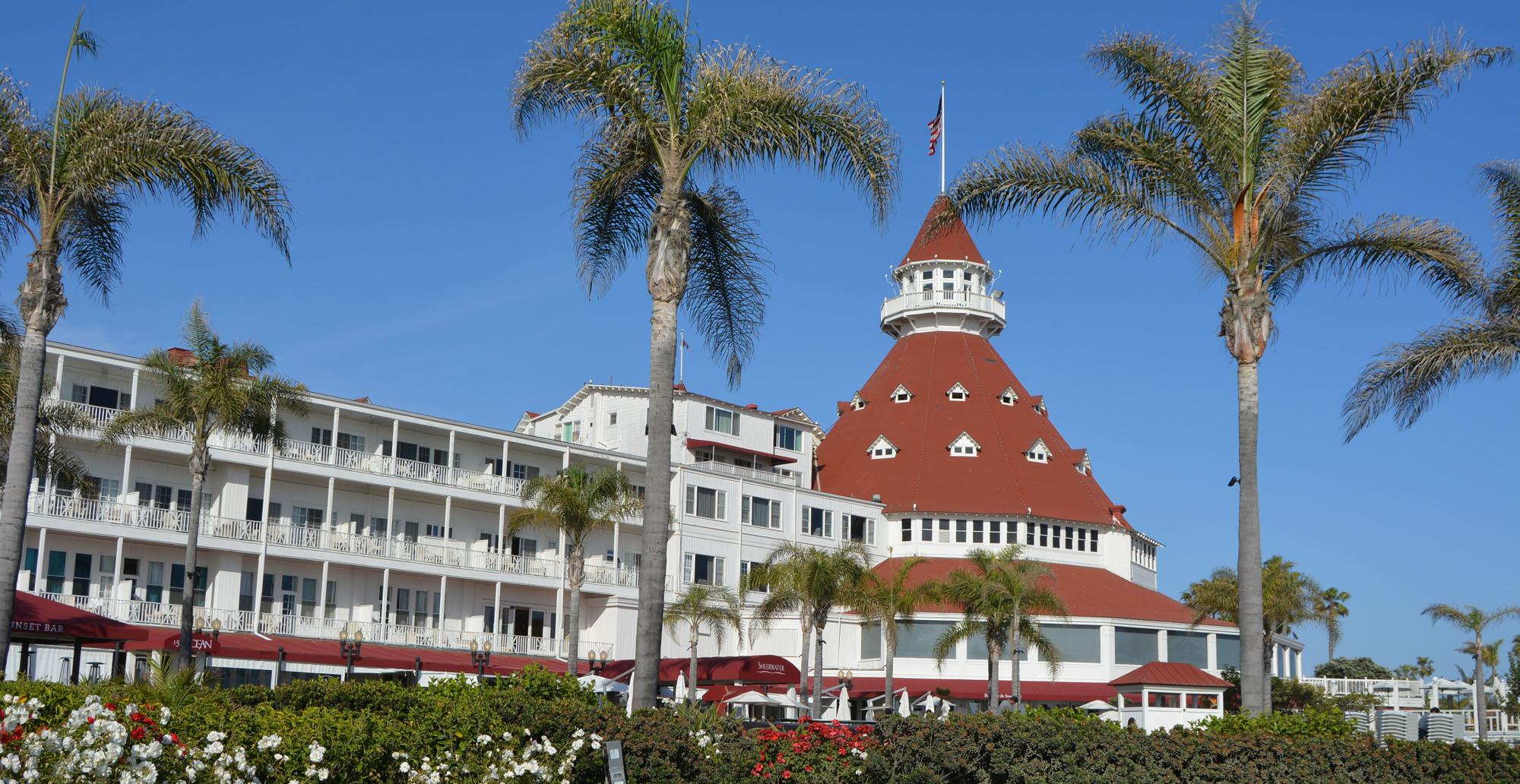 On the last Tuesday of every month, the Berry Good Food Foundation partners with a restaurant in San Diego or Baja to present a multi-course dinner with guest chefs in order to raise funds for its nonprofit organization. Previous dinners this year included a vegan dinner at La Valencia Hotel in La Jolla and a Baja tasting menu at Sirena Cocina Latina in Little Italy. On April 26th, the foundation was pleased to welcome more than 100 guests to dine al fresco at 1500 Ocean in the iconic Hotel del Coronado (pictured above).

The emphasis of the 1500 Ocean dinner was on sustainable seafood and using produce from the restaurant's organic garden that the foundation helped renovate. As 1500 Ocean Chef de Cuisine Meredith Manee explained, "We are working with the BGFF to revamp the garden, including adding a drip system and a compost barrel, which creates nutrient-rich soil from kitchen scraps and leftover vegetation when we rotate the plants. This is a huge way for the restaurant to be more sustainable with less waste."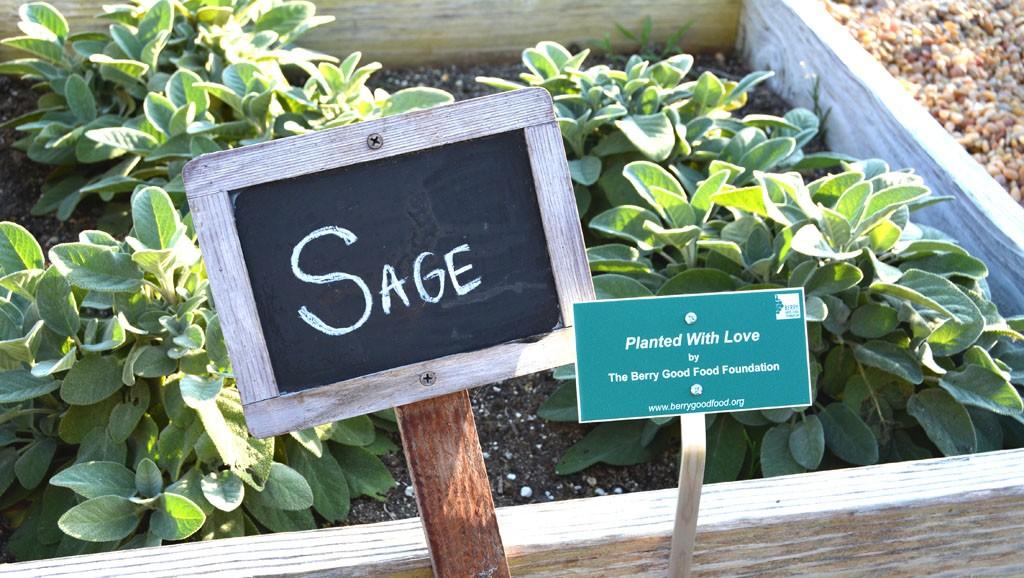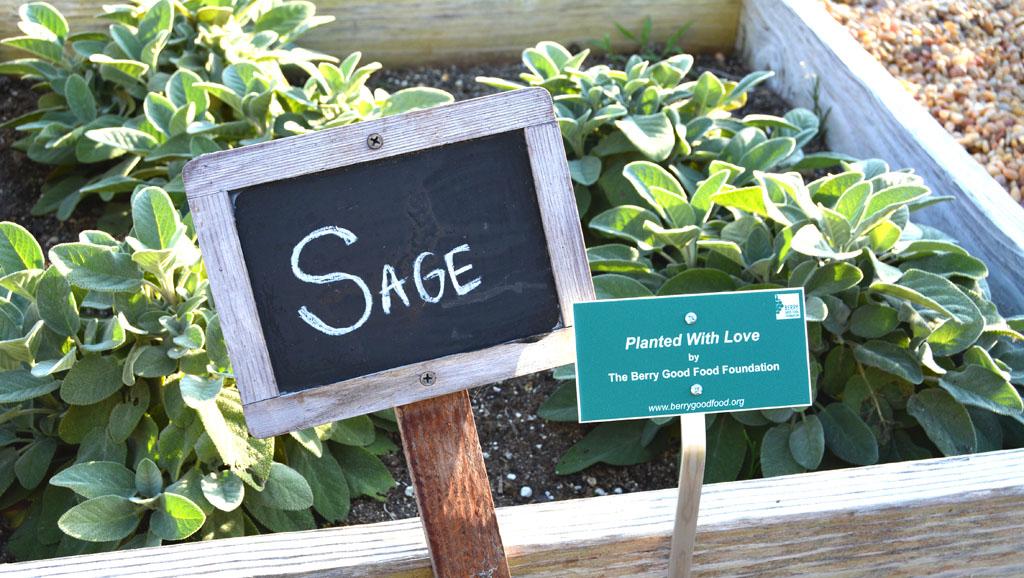 Other chefs presenting a dish that evening were James Montejano, who recently announced his departure from La Valencia Hotel to become the new culinary director at Cardiff's Seaside Market; Alex Emery, banquet chef at Hilton San Diego Bayfront; and Zaira Cazares, pastry chef from Valle de Guadalupe. Additionally, Catalina Offshore Products donated a portion of the seafood, Taj Farms provided goat cheese, and Fernando Gaxiola of Baja Wine + Food paired wines from Baja with each course.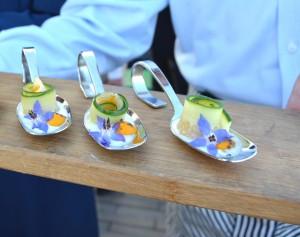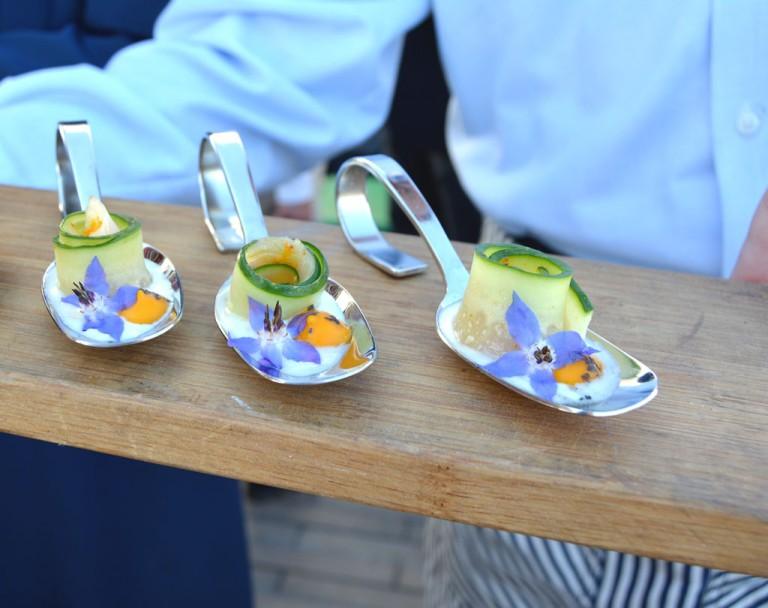 "Because 1500 Ocean is the signature restaurant at The Del," says Chef Manee, "we have more leeway to use local products and vendors. The things we eat have a direct correlation with heath, and I believe in feeding my customers what I would feed my own family. The foundation is very near and dear to my heart, and through our cooperation 1500 Ocean is able to source more local food while helping San Diego's small farm economy."
The evening began with a tangerine kombucha and rum cocktail courtesy of Boochcraft, a San Diego company that launched just five weeks ago. Passed hors d'oeuvres included albacore with coconut and cucumber (pictured), and thinly sliced Wagyu beef over roasted cherry tomatoes.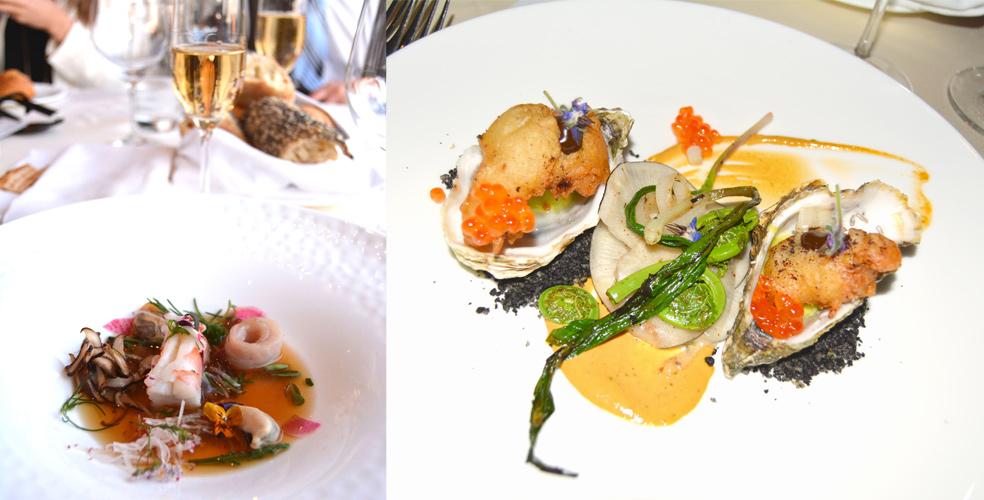 Chef Montejano brought a hush over the crowd with his "tidal pool" (left), a riff on Chef David Kinch's signature dish at Manresa in Los Gatos. Chef Emery followed with crowd-pleasing oyster beignets garnished with ramps, peas, fiddleheads, and roe.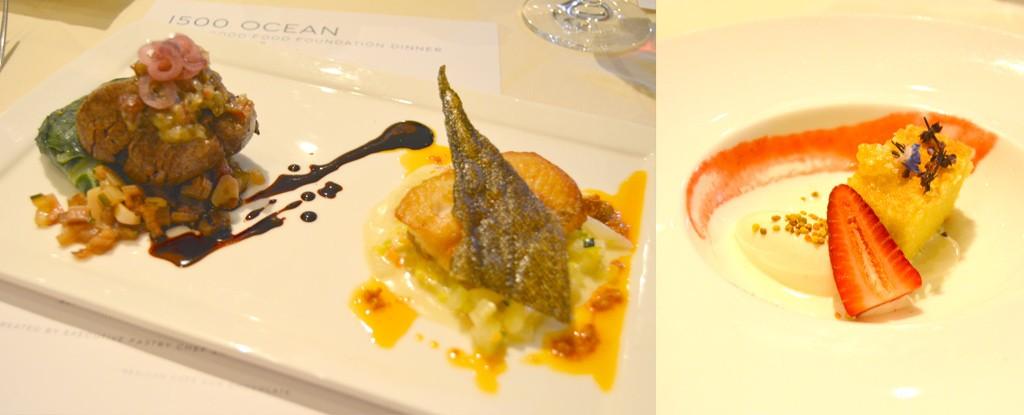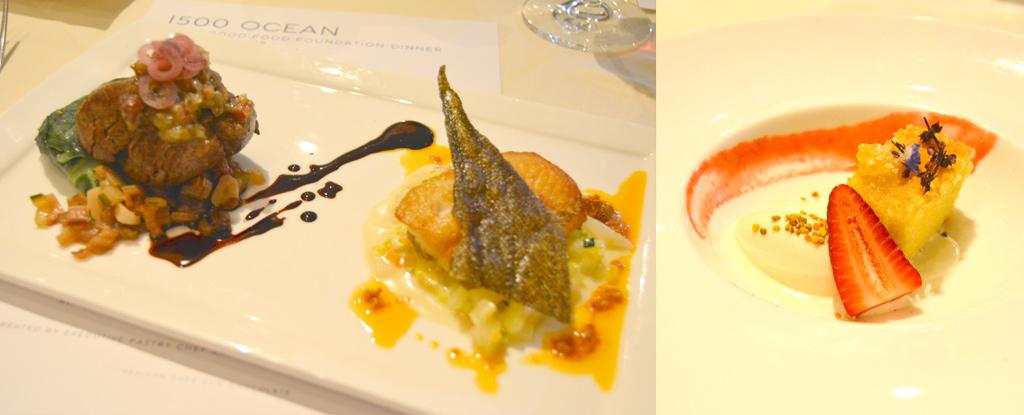 Chef Manee prepared a surf 'n' turf with California black cod and all-natural beef from Imperial County; and Chef Zaira closed our exquisite meal with almond cake, goat cheese ice cream, and strawberry sauce.
Our deepest thanks to the many talented people who made this such a wonderful evening, and we look forward to seeing you at upcoming Berry Good Tuesday Dinners!