Welcome to Growing a Food Movement!
The Berry Good Food podcast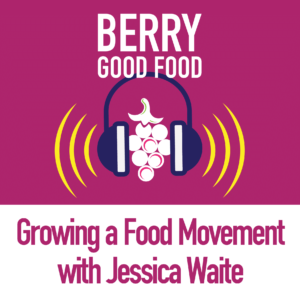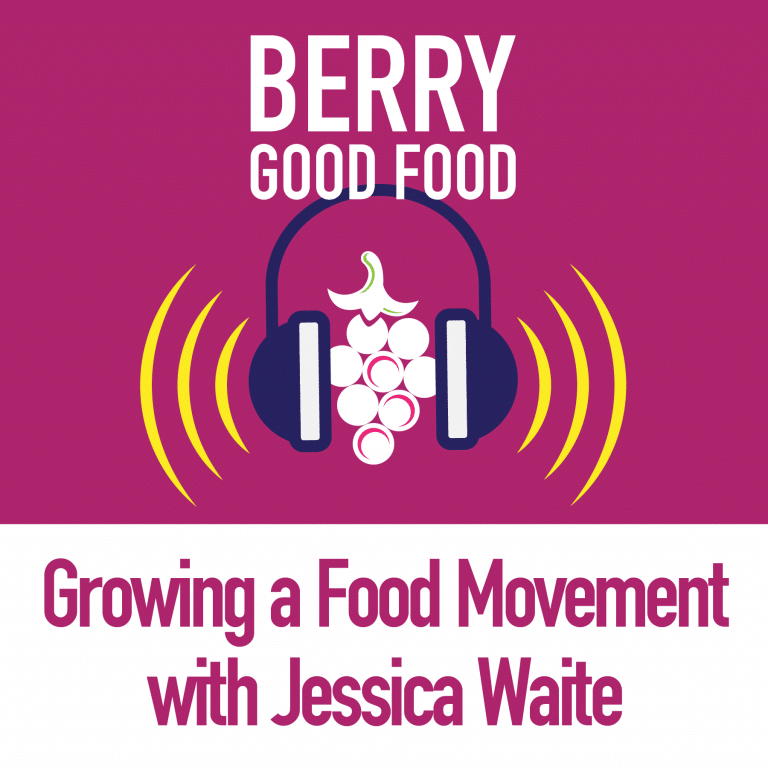 Moderated by BGF board president and local restaurateur Jessica Waite at Specialty Produce Network, the podcast is a forum for discussion with dynamic and diverse members of our community who share our mission of creating education around making healthy and informed choices about what we eat, and how to support local efforts to make these healthy choices available to all.
Stay tuned for the next iteration of this podcast, "The Bright Side," as Jessica speaks to guests via Zoom about how the COVID-19 pandemic has created the need for food system resilience, and has presented an opportunity for establishing new systems and strategies. We will highlight stories of growth and innovation as we discuss how we use these lessons to create momentum toward a healthier future.