Welcome to Growing a Food Movement!
The Berry Good Food podcast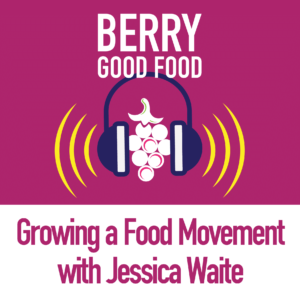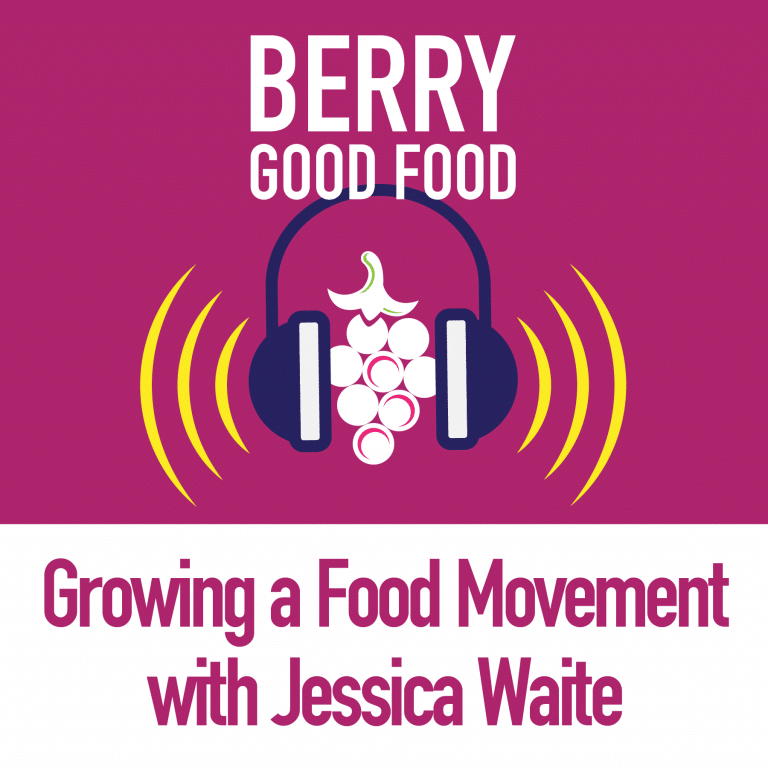 Moderated by BGF board president and local restaurateur Jessica Waite at Specialty Produce Network, the podcast is a forum for discussion with dynamic and diverse members of our community who share our mission of creating education around making healthy and informed choices about what we eat, and how to support local efforts to make these healthy choices available to all.
We are pleased to announce that at the 2020 San Diego Press Club's "Excellence in Journalism" Awards, Berry Good Food took 1st place in the Specialty Reporting category for "Changing Tides with Becky Mendoza" and 3rd place in the Podcast category for "Food is Medicine with Kelli Gray Meisner, RD + Dietician."
Due to social distancing constraints caused by the pandemic, in summer 2020 the conversation moved online as "The Bright Side," and Jessica spoke to guests via Zoom about how the COVID-19 pandemic has created the need for food system resilience, and has presented an opportunity for establishing new systems and strategies. These stories of growth and innovation as we discuss how we use these lessons to create momentum toward a healthier future are featured on our blog. Watch all of "The Bright Side" conversations on our YouTube channel.