The Berry Good Food Foundation is honored to receive a grant of $7,500 from the Leichtag Foundation, an organization in Encinitas that works to combat poverty and improve self-sufficiency, promote a vibrant Jewish life in North County, and strengthen the relationship between San Diego and Israel. Since its inception in 1991, the Leichtag Foundation has granted more than $111 million to 391 different organizations whose principles align with this vision.
The grant money will be specifically allocated toward expenses related to the upcoming Future Thought Leaders panel discussion, "Food Justice: Economics, Ethics, Access," to be held April 21st at Oceanside's Star Theatre. This is the fifth in a series of multidisciplinary discussions on food sustainability topics presented by the Berry Good Food Foundation and filmed by University of California Television. We are pleased to welcome Daron "Farmer D" Joffe, the Director of Agricultural Innovation and Development for Leichtag, as one of the panelists. Registration is free and complimentary dishes from local chefs will be available before the presentation.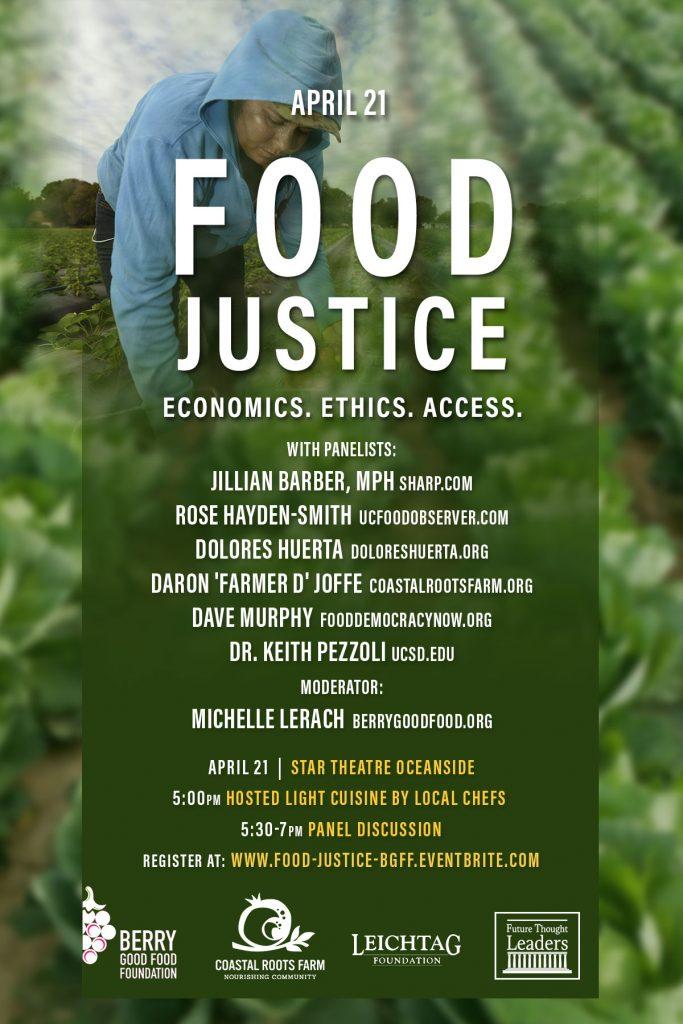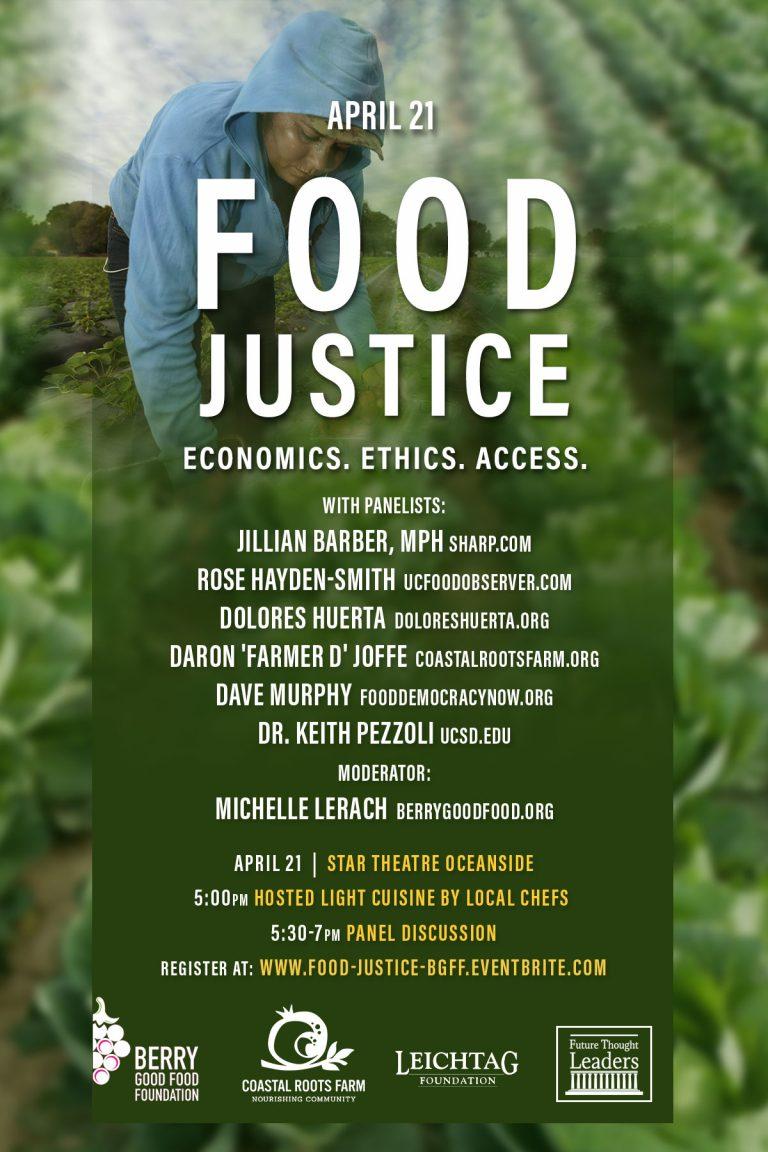 One of the best ways to see Leichtag's vision in action is to visit Coastal Roots Farm in Encinitas. The affiliated nonprofit farm is biodynamic, on the path to organic certification, and embraces Jewish agricultural traditions that nourish connections to neighbors and the land by sharing its harvest with communities that lack access to healthy food. For example, Coastal Roots Farm follows the tradition of Pe'ah, the practice of leaving space on the farm for the poor and landless members of the community to harvest. There is a public trail in the food forest section of the farm where people are welcome to visit and harvest the fruit. Foraging is supervised by staff, and donations are welcome to maintain the forest.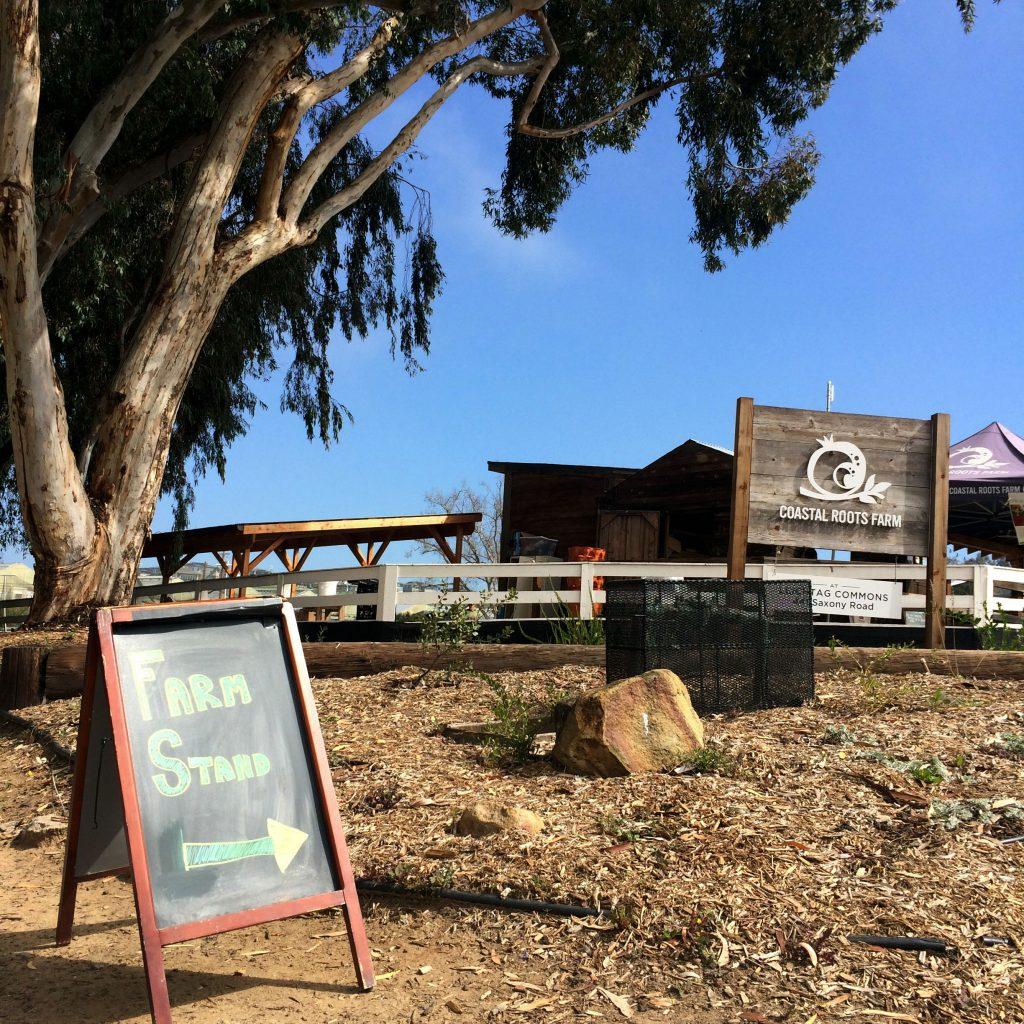 Additionally, more than 50 percent of the food grown at Coastal Roots—about 50,000 pounds so far—is donated to food-insecure families in the community through a pay-what-you-can farmstand (it also accepts food stamps), pop-up markets, and direct donations to local hunger relief organizations. The farm distributes food through a CSA (community supported agriculture) program and to select local restaurants and grocery stores, and is contracted with the Encinitas school district to farm its property nearby and provide salad bar ingredients to nine local schools. "We are so excited to share this amazing locally grown produce with our community," says Joffe. "At our farmstand, no one should feel priced out of buying fresh food for themselves or their families."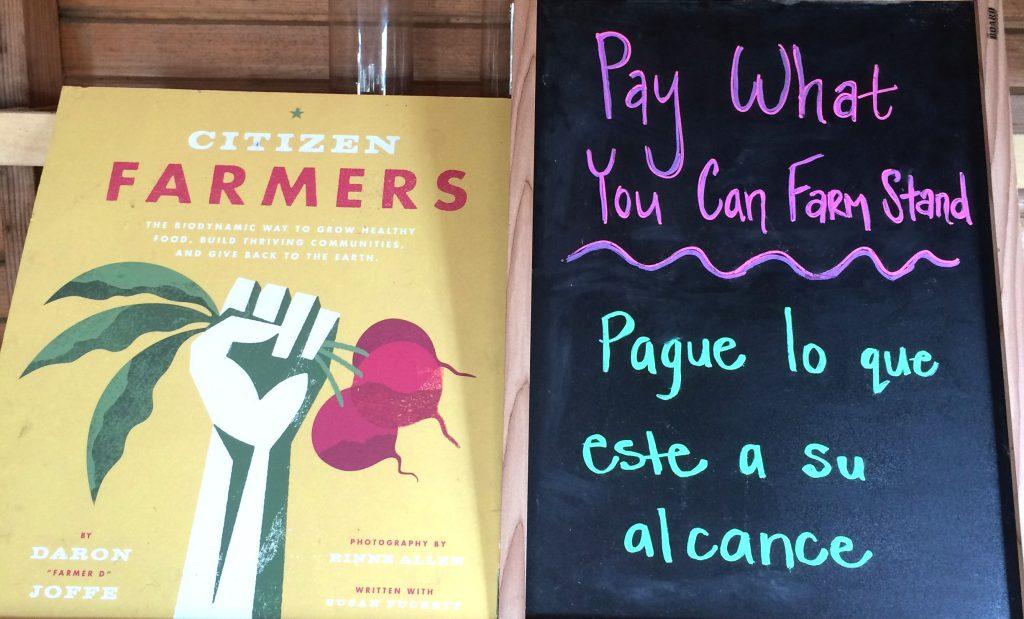 We hope you will join us on April 21st!